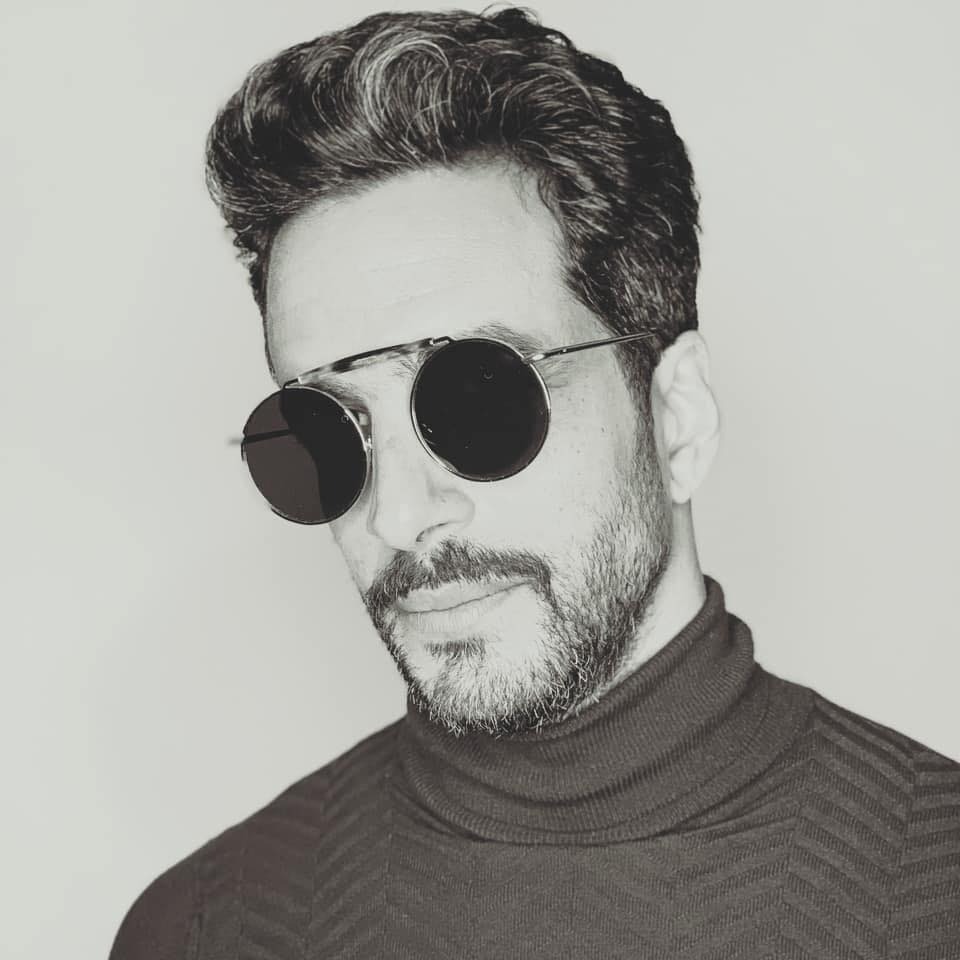 Hoop is a brand built in 2019 thanks to the ambition, the will and the continuous and daily effort of the young graduate optician Khalil Ammous, at the height of his 38 years.
An optician by training, he brings his expertise in the development of the optical, creative and commercial service of a brand that combines a culture of singularity with the expression of a quality creative sensitivity.
After studies in optics, supplemented by internships, enriching experiences as an optician and manager of a distribution company, and collaborations with renowned groups such as de Rigo, Allison and Rodenstock, this optics enthusiast and eyewear decides to embark on a new adventure. Indeed, it was in 2019 that he founded the atypical brand Hoop, which offers a free and personal vision of eyewear fashion, allowing him to cultivate and transmit his knowledge of fad and to pass on his knowledge of eyewear as well. than to reinterpret its know-how which continues to grow and improve.